| | |
| --- | --- |
| | |
---
Oswestry 6 miles - Llangollen 7 miles - Wrexham 10 miles
---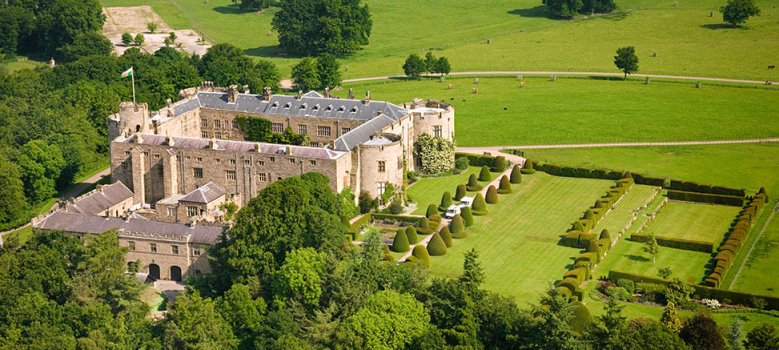 Chirk Castle © Crown copyright (2013) Visit Wales
The border town of Chirk stands on the escarpment above the point at which the rivers Ceiriog and Dee meet. The name Chirk is thought to be an English corruption of the name 'Ceiriog', but we think it comes from the word 'Church' as the original Welsh name for the town was 'Eglwys-y-Waun' or 'Church on the Moor' (now shortened to Y Waun (The Moor)). Chirk's strategic position gave rise to a motte and bailey castle built by the Normans in the early 12th Century. In 1310, the Marcher fortress of Chirk Castle, was completed and today proudly guards the entrance to the Ceiriog Valley.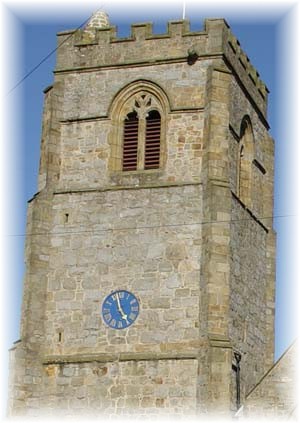 In the 19th century vital road, rail and canal links were developed. Chirk became a staging post on the London to Holyhead mail road, whilst the Llangollen branch of the Shropshire Union Canal reached Chirk in 1801. The Llangollen canal is perhaps Britain's most popular cruising canal and Chirk Marina is well situated between Thomas Telford's two magnicient aqueducts at Chirk and at Pontcysyllte. It is possible to walk across both aqueducts if you have a head for heights. Chirk Aqueduct built between 1796 and 1801 by Telford and William Jessop, is 70 feet high with 10 arches. At the northern end of the aqueduct, the canal enters Darkie Tunnel which is wide enough for a single barge and walkway. Using the walkway it is possible to walk through the quarter mile long tunnel.
The area's main visitor attraction is Chirk Castle. a magnificient 700 year old marcher fortress built by King Edward I. Owned by the National Trust, the castle is open to the public and has a shop and licenced tea room. Chirk's railway station established in 1846 by the Scottish engineer Henry Robertson provides a useful starting point for exploring Chirk, Chirk Castle, Llangollen, The Ceiriog Valley and the surrounding areas.
The River Ceiriog rises in the Berwyn Mountains at 1,800 feet and then swiftly, impetuously, descends eastwards for some 18 miles to confluence with the more sedate River Dee. During it's length, the Ceiriog Valley provides a myriad of different landscapes and every turn in the valley's meandering road brings something new and unexpected. The lush, pastoral valley floor 300 yards across at its widest point, is home to sheep and cattle; they quietly graze beside the fast flowing, trout filled waters of the Ceiriog. Further up the valley, remote romantic rocky glens, and wooded slopes are overlooked by bare mountain summits and heather clad moorland. Here, the overwhelming feeling is of the impressiveness of the mountain slopes and a sense of peacefulness. This silence may only be broken by the call of a buzzard or the bleating of a lamb.